Lost or Broke Your Car Key? Call AAA Locksmith Seattle for Car Key Replacement Service!
Different reasons could demand a car key replacement service – you may have lost your car key, your current suddenly stopped working, or you are in need of duplication. No matter where it is you lose your car key, it is never a pleasant experience. In this situation, many thoughts may run through your mind – chief among them may be to find your way to a dealer or specialist. While this is not a totally bad idea, it could be really time consuming – one you would hardly want to add to your already rough experience.
AAA Locksmith Seattle is a local company with a team of top level technicians that would arrive at the scene of your call within 25 minutes. We have been in the car key replacement business for over 10 years now and our experience over time makes us your best bet in Seattle WA. Our professional team is always available so your car does not remain at the roadside when you lose your keys. Everything about our car key replacement service is designed for your convenience – with licensed locksmiths at your service.
We offer 
car key
replacement
service
for
all
makes
and
models
!
Our car key replacement services include:
Car key cutting for all car models
Replacement of lost or poorly functional cay key
Replacement of transponder key
Car key fobs replacement and keyless entry
Car key duplication
Transponder key programming
Laser cut key replacement
…and more!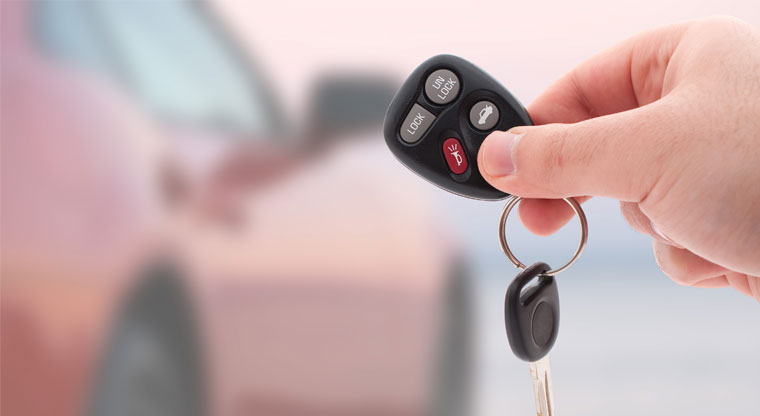 Although a car key replacement service would be a lot easier if you still have your original keys, our experts can still go on with the service so long as you can prove your ownership of the car. Once the ownership of your car is proven, our experts at AAA Locksmith Seattle make use of a code from your Vehicle Identification Number (VIN) to get a new key. Our technicians can also program your new transponder key, your key fobs, and keyless entry devices in order to make the overall handling of your vehicle a painless experience.
The BEST Car Key Replacement Service in Seattle WA!
Do you reside in Seattle WA? You can rest assured that we have the best technology for any car replacement service you require. Our experts are always available – to ensure your request is given immediate attention. We are quick, our rates are competitive, and our experts are top level professionals – yes, you can count on us in Seattle WA and you can be sure that any car replacement issue you face would be dealt with thoroughly – until you are satisfied. You can contact AAA Locksmith Seattle today!