Quick & Professional Lockout Service in Seattle WA
Lockouts – either at home, car, office or your business – can happen to anyone. In fact, they are one of the most common locksmith emergency cases. It can be a very rough, time consuming and frustrating experience especially when you really need to get into your car to go somewhere or gain access to your apartment for something important. In such a situation, it is easy to begin to panic. However, it would be ideal to calm your nerves and call an emergency lockout service – yes, AAA Locksmith Seattle has a solution to all your lockout needs.
Although you can gain access to your car if there happens to be an open window or the trunk was not properly locked. However, it would not be ideal to start picking the locks yourself or even end up breaking windows – the solution to the problem is never the creation of more harm. We at AAA Locksmith Seattle understand how frustrating lockouts can be and for this reason, our platform is designed to take care of emergency situations – to attend to you wherever you are in Seattle – at any time.
We also make it possible for you to schedule or request for lockout related services – at your convenience. You can request for a spare key to be prepared well in advance for you so you can avoid the hassles involved in a lockout. However, even your spare key can only be helpful during a lockout if you are in a position to get access to it. Whatever the case, you can be sure that we would always provide you with high quality service to ensure you are satisfied 100 percent of the time.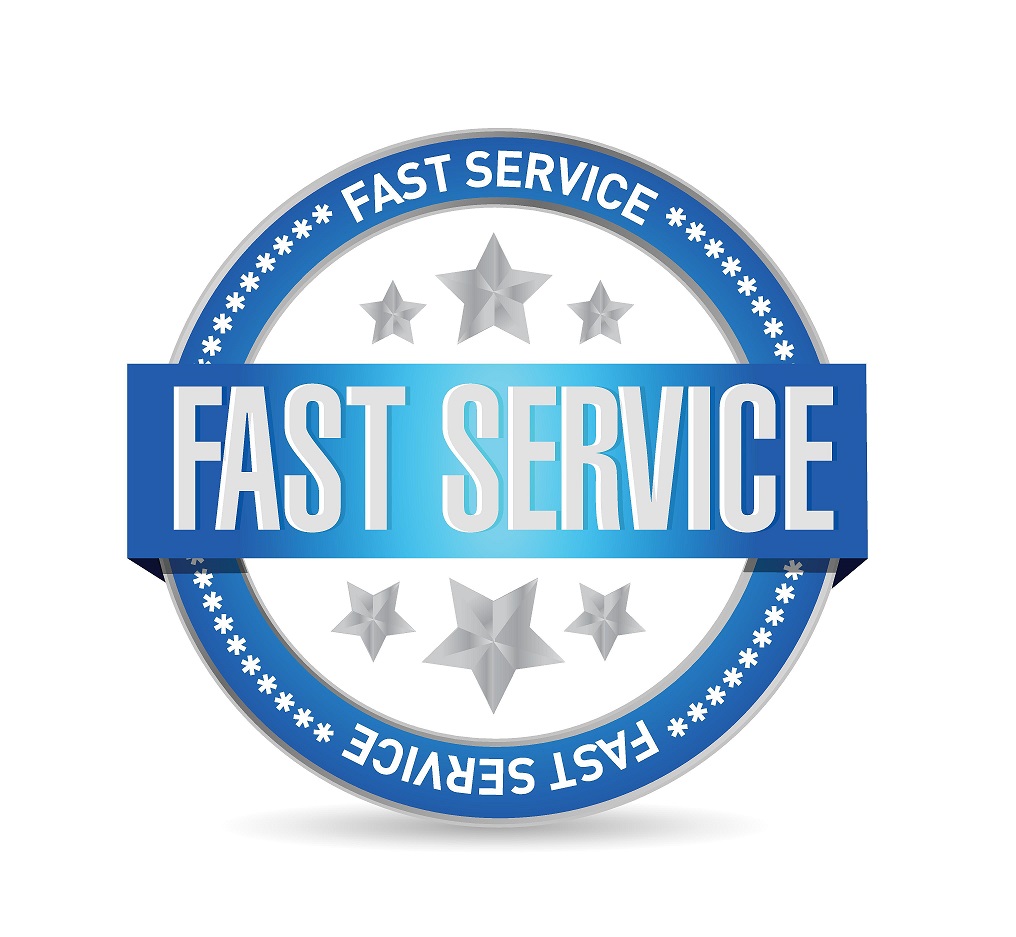 The BEST Lockout Service in Seattle WA!
Working with a licensed and specialized locksmith service close to your location is ideal so you do not run out of options when you cannot easily access a dealer – which is ordinarily more time consuming. As a 24/7 locksmith service, AAA Locksmith Seattle is your best bet if you are in Seattle as our technicians have hands-on experience from years of working on a wide variety of lockout issues. All our locksmith technicians undergo intensive training exercises and we have high standards which they must meet if they would be considered as qualified to handle your lockout issues. Our services are very affordable – set at the best possible rate you can get for good value for money in Seattle. Contact us today at: (206) 801-3100 and you can rest assured of top quality lockout services.

Our Seattle Lockout Service Include: 
Car Lockout Service
Trunk Opening
Home Lockout Service
Bedroom Lockout Service
Storage Lockout Service 
Safe Opening
Mailbox Lockout Service
Office Lockout Service
Store Front Lockout Service
Commercial Doors Opening 
And More!
Why to choose AAA Locksmith Seattle for lockout service:
Quick response time - service in 25 minutes!
We are available 24 hours a day, 7 days a week
Complete range of locksmith services
Professional and friendly staff
The most affordable rates on lockout service
High quality of workmanship
Available on nights, weekends, and holidays.
Fully Licensed, Bonded, and Insured Team