24 HOUR LOCKSMITH SEATTLE WA |

EMERGENCY LOCKSMITH SERVICE
Anyone can face an emergency. Nothing is more frustrating than being locked out of your car, home, or office or even experiencing a broken lock. In many cases, your schedule is a really tight and hectic one and while we are aware emergencies must occur at times, no one really prepares for it. Do not panic. With our 24/7 fast mobile service, you can rest assured our team of experts will arrive at the scene in 15 minutes or less. As your local locksmith, you are just a phone call away from receiving a fast and efficient emergency locksmith service throughout Seattle.
AAA Locksmith Seattle value the urgency and timing of our customers and we realize that stress could cause you to forget your key at home before leaving for work or lock the car door mistakenly before you find out the keys are inside. We have designed our platform just for emergency locksmith situations so you do not have to worry even when you experience such problem at odd hours.
Our emergency locksmith services include:
Car lockout service
Home lockout service
Office/business lockout service
Residential and commercial locks repair/replacement
Car key replacement for all makes and models
Ignition repair/replace
Security hardware installation
Thoroughly trained and experienced locksmith specialists
Handling modern, fully equipped vehicles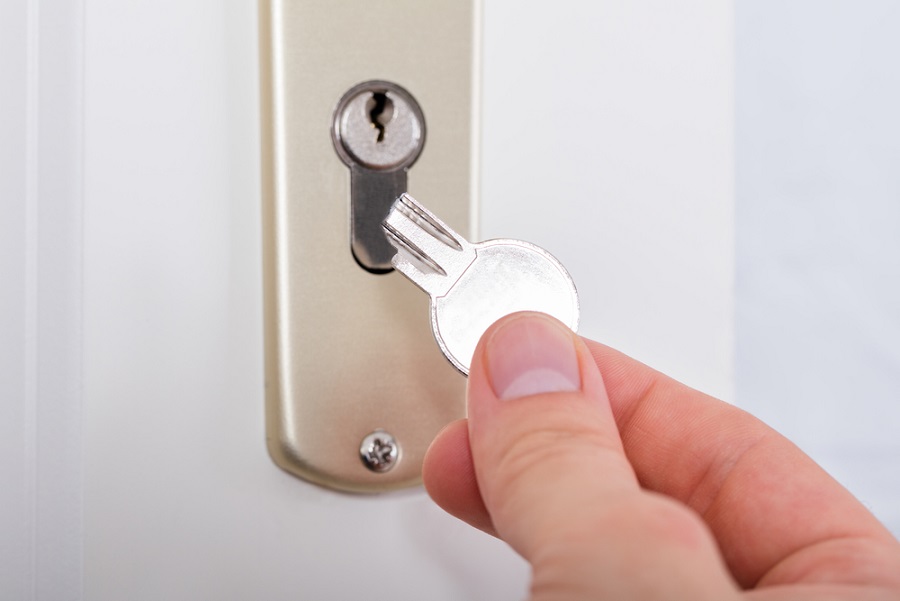 Your BEST choice for emergency locksmith service in Seattle
We understand you might need a locksmith service at an odd hour of the night or during weekends. Customer satisfaction is our priority – and we offer specialized services at minimal costs. Over the years, many residents of Seattle have benefited from our desire to continuously maintain our hard earned reputation – this is the reason we are still the best and your best bet for any lock related services.
We provide thorough training and continuous technical education for our experts so they are always up to date and provide the best possible service for you. Our vehicles are also registered and well monitored so we know where our technicians are always – to be sure they are quick to respond to your calls.
Whatever the emergency lock situation you are faced with, do not panic. Give us a call at: (206) 801-3100 and you can rest assured of top notch locksmith service. Interestingly, we handle all your calls ourselves – we do not allow third parties for our calls so we are fully aware of your specific situation and how best to attend to your needs. In maintaining the security of your car, home, office, or commercial property locks, AAA Locksmith Seattle is your dependable locksmith – yes, we would take big steps to ensure your lock systems are secure – at very price friendly rates.