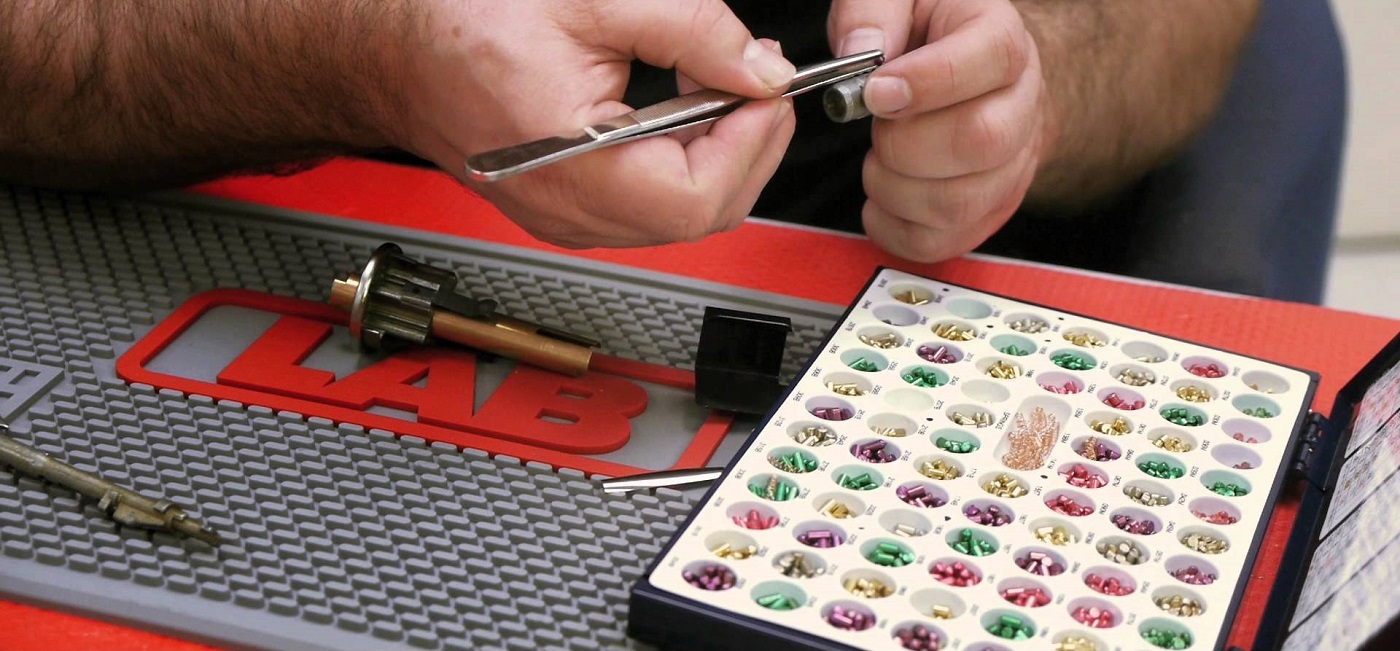 REKEY LOCKS SERVICE SEATTLE WA - RESIDENTIAL & COMMERCIAL LOCKS REKEYING
Rekeying your lock involves the replacement of the old lock pins with new ones – this may be necessary when a set of keys have been compromised, you just moved into a new apartment, you lost your original keys, you want to build master key systems, or you want to ensure a set of locks share a common key. Rekeying is a cost effective way of making use of your current business or home's locks while ensuring full control of who has access to your apartment or commercial property.
You do not always need a lock replacement except an integral component of the lock has been damaged or you just prefer a completely new lock look. Whatever the case, our locksmiths at AAA Locksmith Seattle will present the viable options before you so you are properly guided while making a decision. This is because many individuals are unaware that rekeying a lock is just as good as have a new and improved lock system – and apart from being cost effective, it ensures your privacy and security just as much as a total change of the lock system.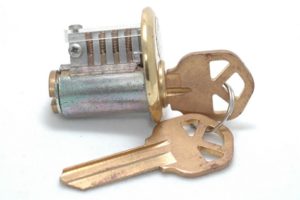 Rekey Locks Service in Seattle WA
We at AAA Locksmith Seattle understand your need to always feel secure in your residence or commercial property. Hence, when you call us, we immediately dispatch our licensed and top notch experts to attend to your rekeying service needs. Once our experts arrive, they begin by inspecting the locks to be sure of the level of their functionality, then they discuss your needs with you as well as the costs involved in rekeying. When this is done, our technicians will go on to replace the inner mechanisms of your lock that may have been compromised.
Although rekeying looks easy on paper, it is best handled by a professional as you may end up damaging the entire lock system if you handle a crucial step wrongly. This could eventually cost you more money and time. AAA Locksmiths undergo thorough training to ensure they can rekey the majority of locksets available today – from a single lock, to a commercial property and multi residential building, our focus is to ensure you feel safe 100 percent of the time.
Did your lock suddenly stop functioning? Have you just lost your original keys? Do you reside in Seattle WA? There is no cause for worry! Contact AAA Locksmith Seattle today at: (206) 801-3100 and we will visit you within 25 minutes of your call to ensure your lock system is restored to a perfect working condition with new set of keys in no time.
Our professional rekey locksmiths can rekeyed all types of residential and commercial locks:
Deadbolt
Door knob
Lever handle
High security locks
Heavy duty locks
Panic bar and exit device
File cabinet locks
Garage door locks
And more!