LOCKS REPAIR/REPLACEMENT/INSTALLATION
It is normal for to always be sure about the safety of your valuables and in doing this, you want to ensure your locks are functioning properly. AAA Locksmith Seattle appreciates your desire to engage in DIY projects at times to minimize costs, but when it comes to the repair, replacement and installation of locks, experience matters a lot. Trying a repair or installation yourself may cost you more in the long run. Whenever you have a faulty lock system or there is a need for a total replacement, do not panic. We have worked on all lock types you can imagine over time and we would restore yours to its perfect state in no time.
There may be a need for a lock repair either because of a faulty installation process or because they have become old. The most common lock related problems include misaligned latch, stuck deadbolts, slow lock movement, and broken key in the lock. Based on the long term experience of our technicians, we can handle any type of lock repair as we always make use of the best tools and we always take your unique situation into account before we begin any repairs.
Even if you just recently acquired your lock system, there is a need for proper oiling to ensure the deadbolt does not malfunction due to a misalignment of the inner components. We recommend that you do not try out any repairs on your own. When you call us, our technicians would run a little diagnosis on your lock so we can advise you on the best possible intervention process before we continue the repair – this has proven to be even more cost effective in the long run.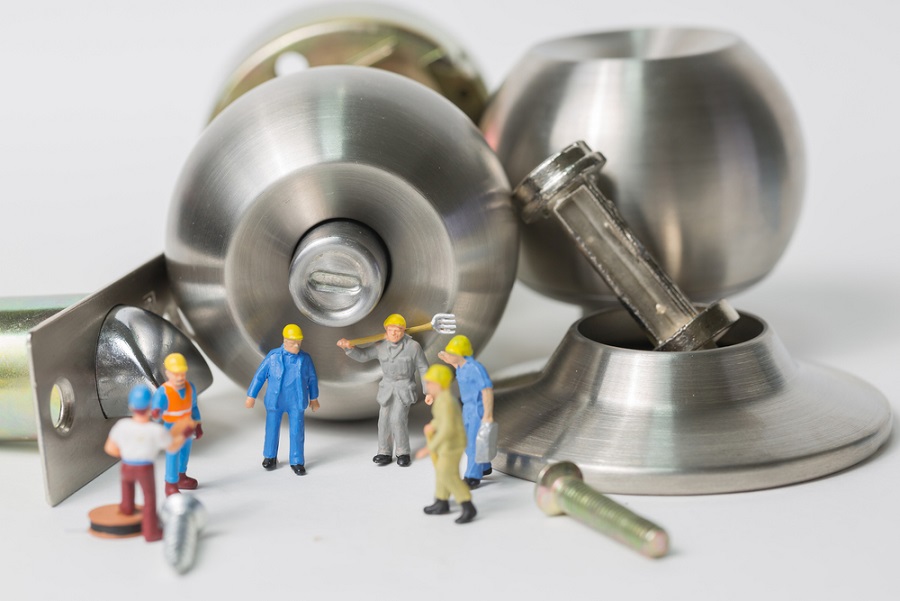 Lock Replacement and Locks Installation Service
Locks may need replacement when your original lock was severely damaged, your house was burgled or the current lock system is old or does not match properly with the whole door system. This situation can be really distressing and financially upsetting. We understand how unpleasant this situation is especially if you have tried severally to replace or install a new lock yourself, and we provide top level replacement and installation services at minimal costs. Our technicians are very well accustomed to modern lock systems and materials – from stainless steel to classical wood, so whether you just purchased a French door or a bi-fold door, we offer customized, professional services free from any damages – this we guarantee!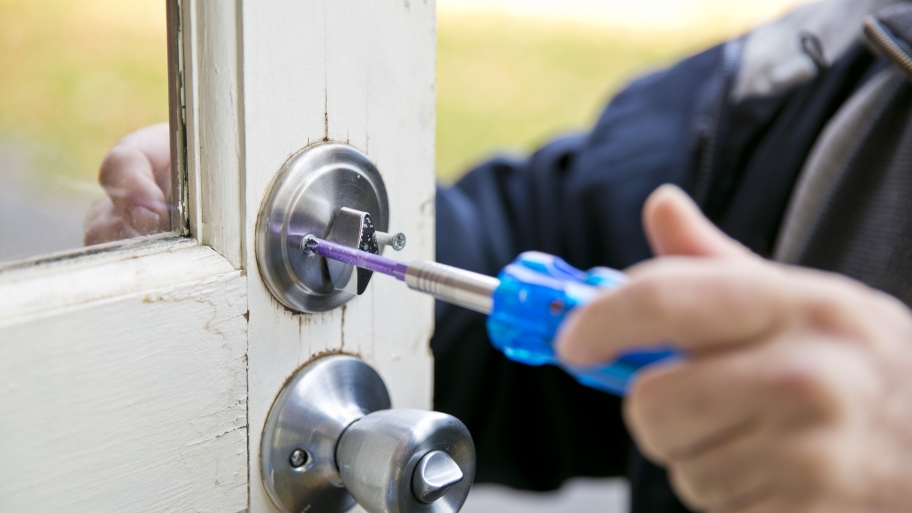 Do not put the security of your home or commercial property at risk. Give us a call, and we will ensure you are safe in your apartment in no time. We are a 24/7 locksmith service you can rely on so do not bother about the time you need our service. Just say it, yes, call us at (206) 801-3100 and we will eliminate any factors that can compromise your security.