Quick & Professional Car Locksmith Service in Seattle WA
Are you locked out of your car? Is your car key stuck in the ignition? Or have you lost your car keys? In our constantly busy lives, it is all too easy to misplace or forget our car keys at an undesirable spot. If this happens to you, do not panic. Our car locksmith service professionals are readily available to attend to your needs at any time. We have been serving our valued customers in Seattle for over 10 years – we can help you.
Whether you need us during the day or at night, our experienced technicians will come to you. Wherever you are in Seattle and surroundings, we are your go-to car locksmith service. Our professionals will locate you within 25 minutes of your call, assess the situation, and provide and efficient, professional, and fast solution. Our experience in handling car lock issues of different kinds has been crucial in our continuous quest to provide our customers with a quick and efficient solution – on the spot.
Our Car Locksmith Services
At AAA Locksmith Seattle, we provide immediate solutions to a variety of auto issues including:
Removal of bent or broken keys
Repair of broken locks
Lost car keys
Car lockout
Defective microchip keys
Stiff ignition
Damaged auto lock function
Replacement or reprogramming
Car key duplication
Jammed or stuck car key in ignition
Trunk opening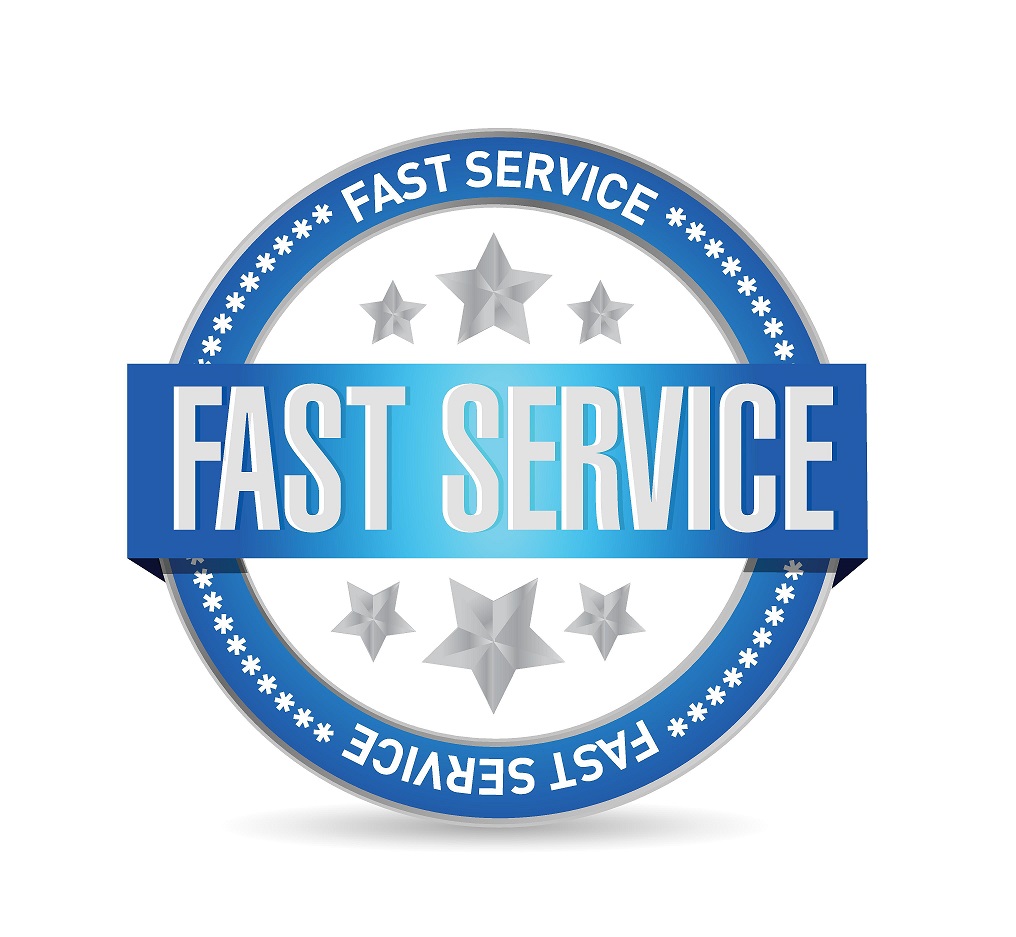 A Full Range of Automotive Locksmith Services
With hi-tech security features such as alarm systems, laser cut keys and transponder keys set up by today's auto manufacturers; modern cars are now more secure than ever before. However, these features have a downside. Since the technology is now a lot more complicated, it becomes much more difficult to take care of when a crisis arises. This is why AAA Locksmith Seattle is your trusted locksmith service in Seattle and surrounding areas. We ensure our experts continuously undergo training so they can remain abreast with the latest technological advancements in the auto industry – for your convenience.
Car Brands we Service
Different car brands have different security systems and key models. Our expert locksmiths work with all car brands to ensure we are able to assist you no matter the type of car you drive. Our locksmiths are a team of highly trained, understanding, and courteous professionals. You can rest assured your car problem will be professionally resolved without any damages.
It is our hope that you do not face frustrating security issues at any time, but if you are faced with an emergency situation, you would be happy you contacted us. Feel free to contact us today – we would be glad to assist you.