Car Lockout
For several years now, AAA Locksmith Seattle has been helping drivers in Seattle WA unlock their car doors and get back inside of them. Whenever someone calls us to request a car lockout service, we treat it as an emergency request. After all, there is nothing worse than being stuck on the side of the road or in some strange parking lot without any way to get back home. Between the weather and the safety risk of your surrounding environment, you're going to want to get back in your car as quickly as possible. That's where we come in.

Automotive lockouts can be one of the most frustrating and stressful experiences you can ever go through. It is so easy to just forget your keys inside the car when you get out and close it behind you. Since most cars these days automatically lock themselves after a certain time, this has caused the rate of lockouts to increase drastically. If you forgot or lost your car keys and you're unable to get into your car, you need to call a professional locksmith service with skilled locksmiths who specialize in automotive locks.
When you call AAA Locksmith Seattle and request help, we will dispatch a nearby automotive locksmith to your location. We have automotive locksmiths working for us all over the city. Just tell us where you are in Seattle and we can send the closest one right to you. Although it takes up to 25 minutes for them to arrive, sometimes they will arrive faster if they are close enough to where you're stranded. Once they arrive, the locksmith won't waste any time. They will use their tools and expertise to unlock your car door quickly and efficiently.
If your lockout occurred because your car key broke in the car door or ignition, this is a situation we can remedy too. Our locksmiths have the necessary tools for removing broken keys from such places without damaging any of the components of your car. This is especially important around the ignition because this is a very sensitive area. It takes a professional who knows what they're doing to remove a broken key from there. With our acclaimed reputation in Seattle, you can trust that our locksmiths will do the job right.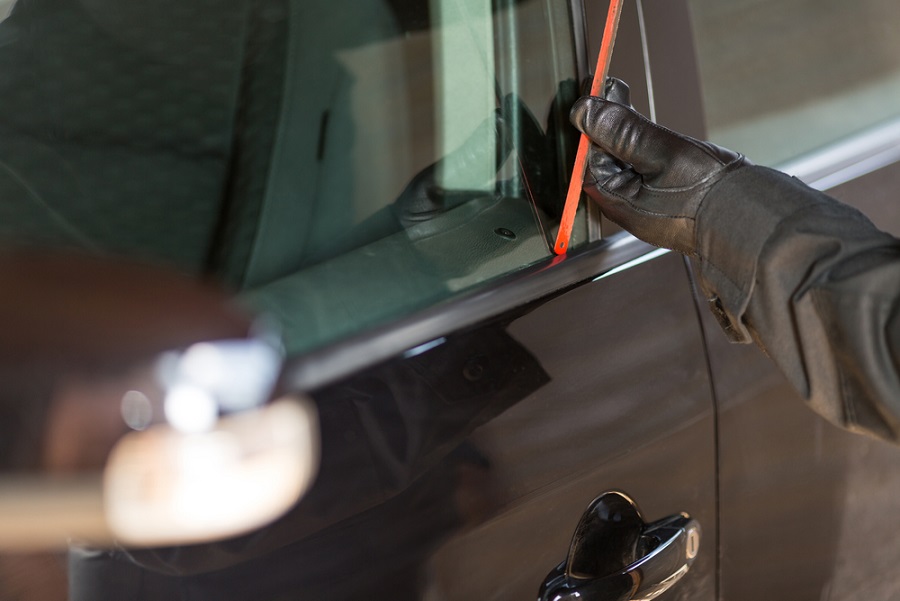 FAST & PROFESSIONAL CAR LOCKOUT IN SEATTLE
AAA Locksmith Seattle offers its automotive locksmithing services 24 hours per day, 7 days per week. Our car locksmith services include car lockout service for all makes and models of vehicles, and also: car key replacement, ignition repair/replace, transponder key replacement, chip key programming, laser cut keys replacement and more. We not only service drivers in Seattle, but we also service them in all surrounding regions of the city as well. Give us a call at (206) 801-3100 for more information.